Host Your Own Fundraiser to Support RMHC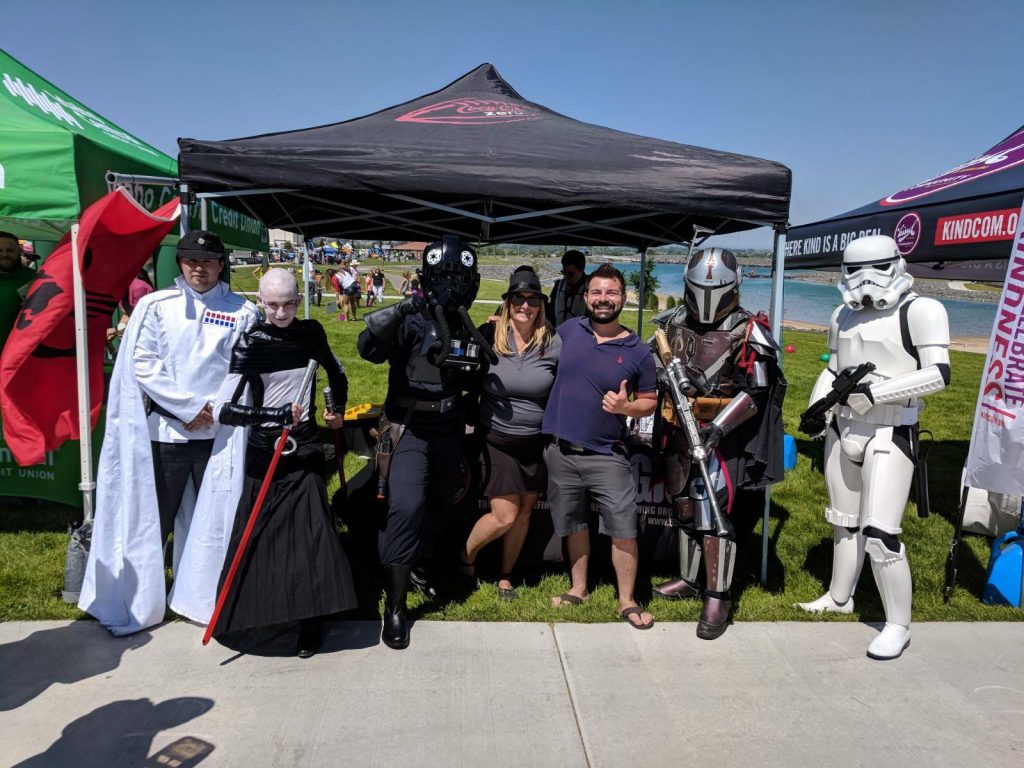 ---
Community fundraising events are vital to Ronald McDonald House Charities of Idaho (RMHC of Idaho) in order to fulfill our mission of supporting families of ill or injured children by keeping them together in times of medical need.
We welcome and greatly appreciate requests from individuals, organizations and corporations to host benefits, special events or donation drives on behalf of RMHC of Idaho. If you're interested in hosting a community fundraising event, please review our Community Fundraiser Guidelines and then submit a Community Fundraiser Application. After that, our Special Events Coordinator will contact you to discuss your event in detail. We request that you contact us a minimum of three (3) weeks in advance of your event date to ensure ample time to coordinate with RMHC of Idaho staff.
To request an accessible version of the Community Fundraiser Guidelines, please email info@rmhcidaho.org.
Community Fundraiser Guidelines